Your web page on our website is of much importance to us and to people around the world.
People would like to hear more about your family, lineage, your upcoming projects, achievements
HOW CAN WE START A FAMILY PAGE?
Provide us links of photos you would like to use in our website
List of the members in the family,Grandparents, Parents, Children, (one family)
List of each Family Member Profile, Hobbies, Achievements, Qualifications
(Option) Provide us the family members Social Links if any.
In case the elder members of the family are no more, please provide date of death, age, profile.
advantages of advertising on our website
60% of the internet users are technology-savvy, having mobile and smartphone devices.
Market and promote our clients social media links through our advertising platforms.
Connect familiar connections. Personal, business, portfolio connections.

We are coming soon with a directory which will have family member details in the following segment.
customized website packages for member directory

We offer marketing packages tailored specifically for member based online directory.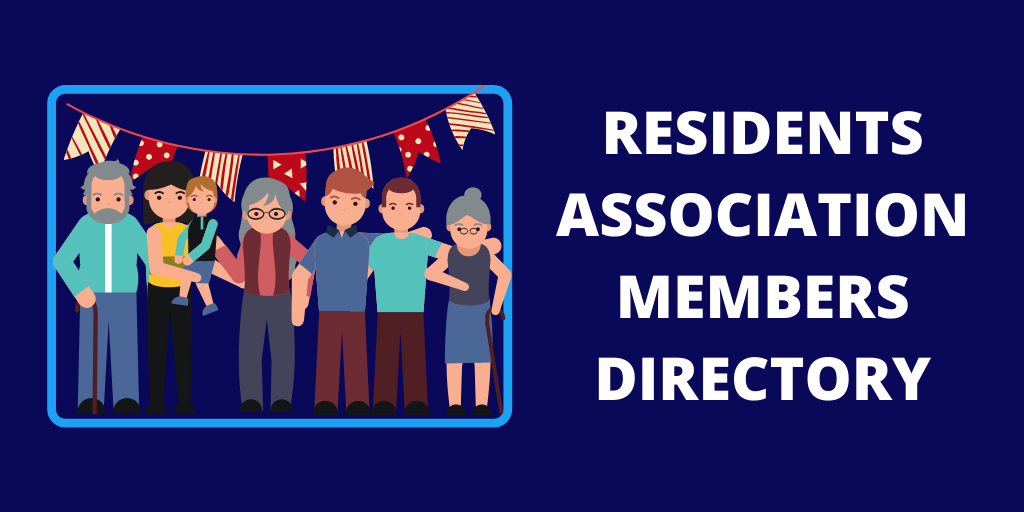 Residents Association Member Directory
We develop websites for Residents Association Members Directory in the local neighborhood. In this directory, each member(head of the family), spouse and children are mentioned with login access for privacy. The purpose of this directory is to provide members the necessary assistance for other members in times of emergency, assistance to the elderly members.
School or College Alumni Directory
We develop website for each class or batch member based school directory or college directory for members to keep in track of the alumni events and life events of each member, family members, children and location.